"Time in nature is not leisure time;
it's an essential investment in our children's health."
– Richard Louv
"Let nature be your teacher."
"The beauty of the natural world lies in the details."
– Natalie Angier
"A child's world is fresh and new and beautiful, full of wonder and excitement."
– Rachel Carson
We share ideas, resources, and information with child educators in order to help facilitate learning outside the classroom. We invite you to share your favorite materials and activities, along with any tips, tricks, and tools on our Facebook page or by emailing us.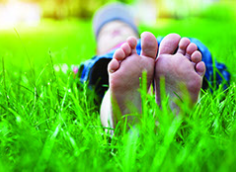 What is the child-nature connection, and why is it so important? Find out here.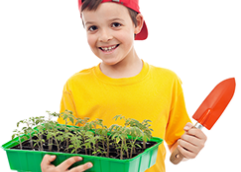 We have lots of ideas for you to create your own outdoor learning space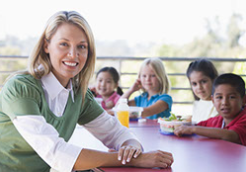 Need funding for your Green School Grounds project? Get some ideas here!